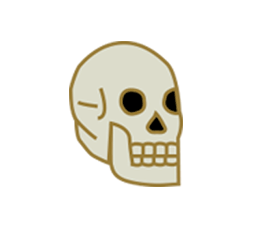 AN OFRENDA
in spanish, is an offering, a gift.
At their cozy West Village space, owner Jorge Guzman offer their unique interpretation of classic Mexican cuisine with an innovative cocktail menu of tequila-based drinks.
Named by NYLuxury as "one of the top ten restaurants in New York serving Latin food" and as "Top Tequila Bar in the US" by the editors of USA Today, this intimate and stylish cocina offers its guests refined food made with love and pride.
NYC'S
Top 8 mexican restaurants 2016
NYC'S
Top ten latin restaurants"
AMERICA'S
Top tequila bar
113 7th Ave South
West Village, NYC
MONDAY TO THURSDAY
4:00 pm – 11:00 pm
​
FRIDAY TO SUNDAY
4:00 pm – 12:30 pm
​
​
​
​
SATURDAY & SUNDAY
11:00 am – 3:30 pm
​
​
​
EVERYDAY
4:00 PM - 07:00 PM